Tatiana Kazantseva on her roles in «Destiny's Choice»
«For any actress to play four roles in one picture at once is a real gift. However, on the other hand, it is not as easy as it seems, as all your heroines must be different, with their own zest, their own character. There were such shooting days, when you had to change into one heroine, then in half an hour in another… It was hard to switch so quickly, I had to say to myself: «So, stop!»
In addition to my mother, I played three of her daughters. One girl — Olga grew up in the circus with her adoptive father. Daria is more naive and spoiled, having grown up in a complete family, and it comes as a shock to her when she finds out she's not her own. It changes her a lot. To me, Daria is a girl with big eyes that she looks at the world with and is surprised all the time.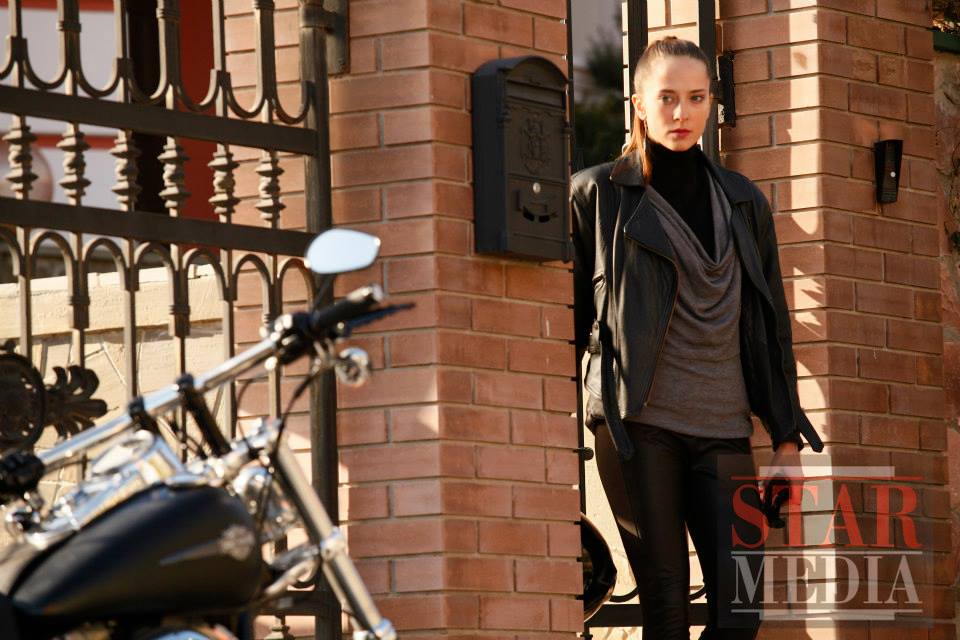 And the third character named Marina is my favorite. It's a negative character, with my face and looks. It's not often you get the opportunity to play such a bright role. By the way, not only me, but many on the set Marina liked Marina more than the other two sisters. There was even a funny case. It turns out that the whole movie Marina goes in a black wig, and when the first time I was makeup, and I came in this form on the set. They looked at me and thought: «What is this aunt walking here?», and only then they found out.